Come Help Us to Fulfill Our Mission and Make a Better Future.
The funding collaborates to whom we are thankful for their regular support ensuring the flow of resources to the organization has not only provided us a scope to support the poor and marginalized but also allowed us to stay in focus.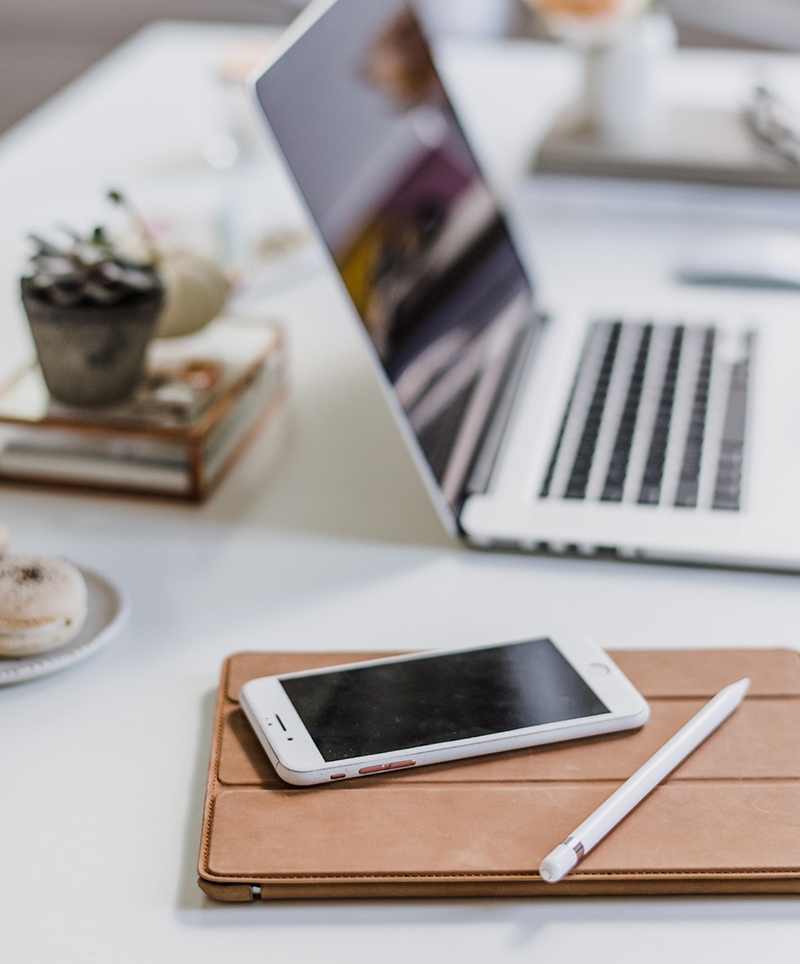 Volunteer & Intern
We are committed to promoting volunteerism. We encourage volunteers and interns to work with us.
Nutrition Officer
SHG promotion or other rural development work requiring extensive mobilization and organisation of village community
Therapist / Physiotherapist
Devising implementing and revising relevant treatment programs, a special program to suit each child's needs.
Human Resources
Oversee the development, implementation and consistent adherence of human resource policies and procedures.
Project Assistants
Organizing Palli sabha meeting, conducting PRA, preparing social and resource maps and establishment of VDC.
Village Agriculture Worker
Monitor report on the progress of land and water, agriculture, forestry and livestock activities.
Life Inside Our Office
At our office, we work hard, but we also like to laugh and have fun in the process. Join our team and discover all the joy in ushering in a new era of power.
You'll contribute to our culture in the work you do every day, but you'll also have plenty of opportunities to get involved outside the office, through our networks, social responsibility initiatives.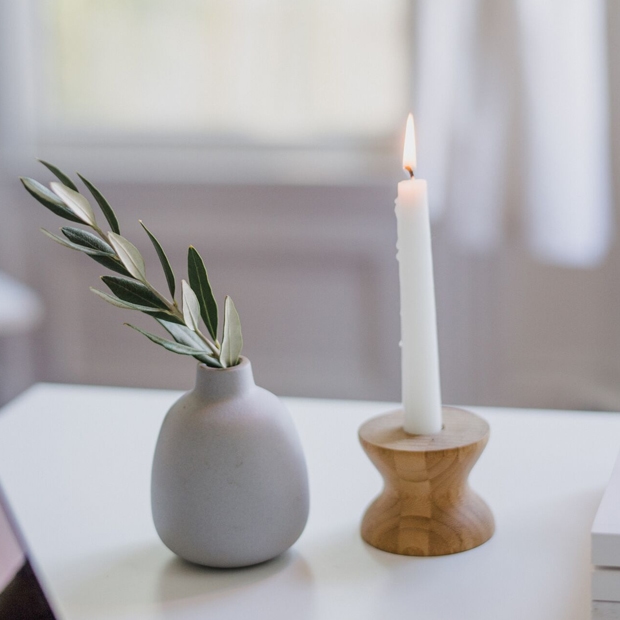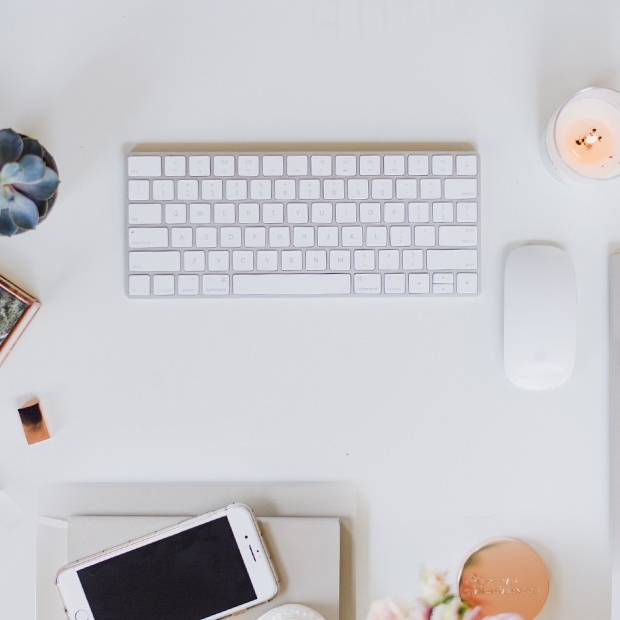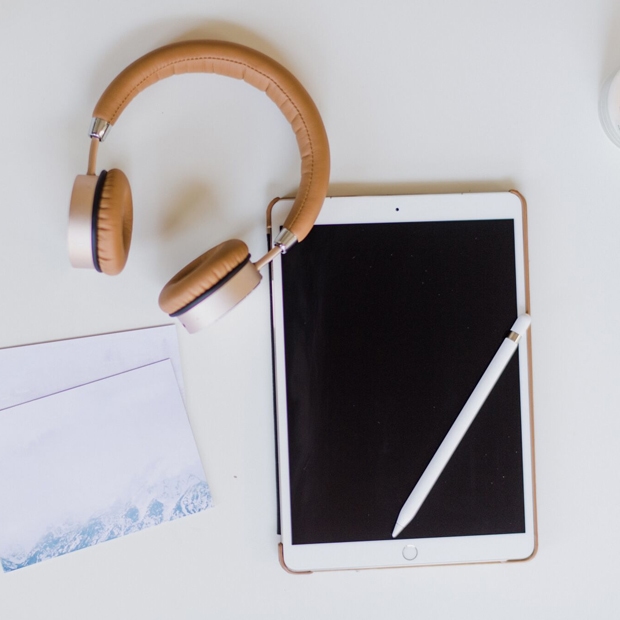 Let's Work Together
Come Help Us to Fulfill Our Mission and Make a Better Future.
Jagruti Kandhamal is seeking talent that is drawn to solving new problems, comfortable with thinking out of the box, has a proven history of successful innovation, and enjoys working on a team with like-minded individuals. 
So, are you ready to make an impact?